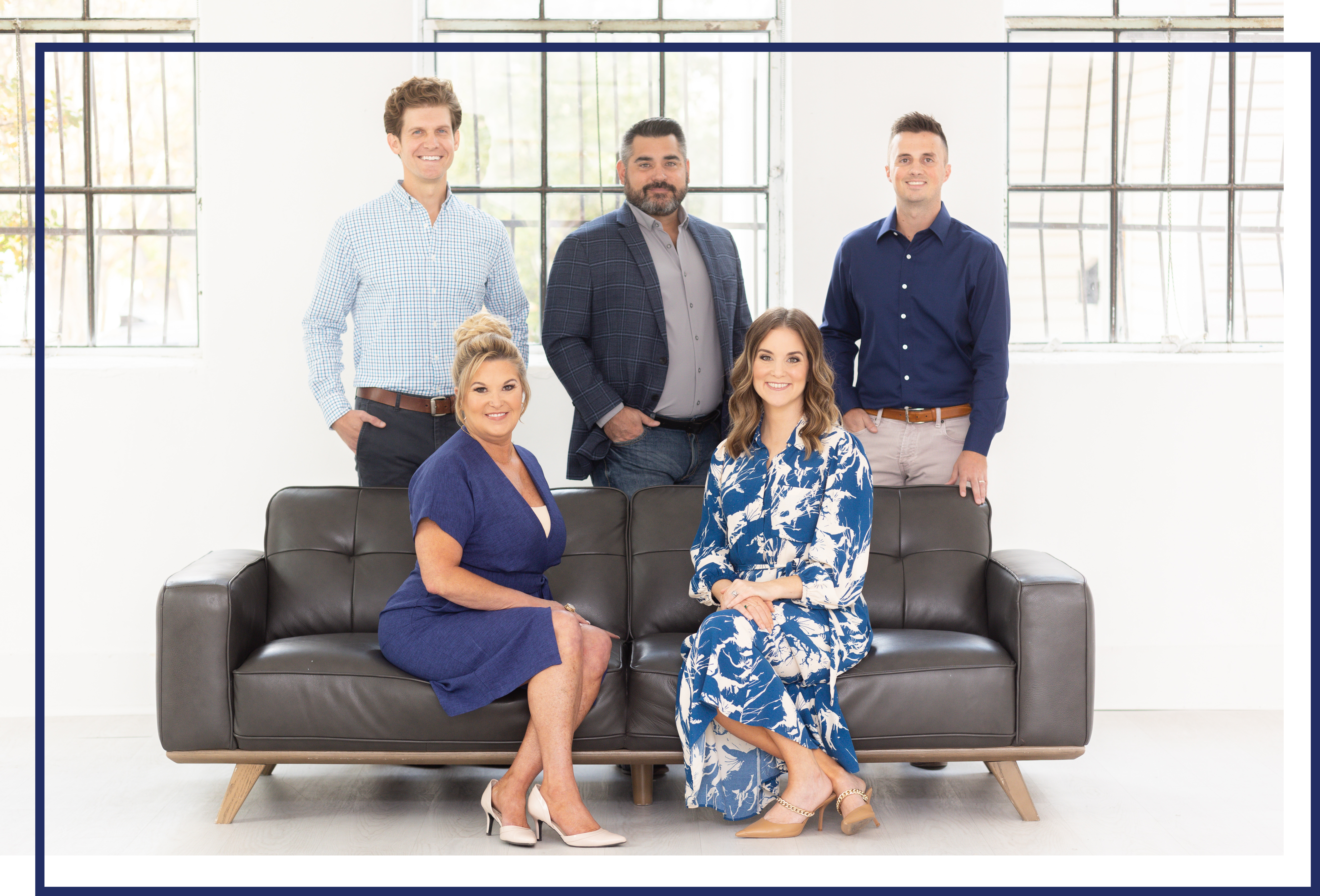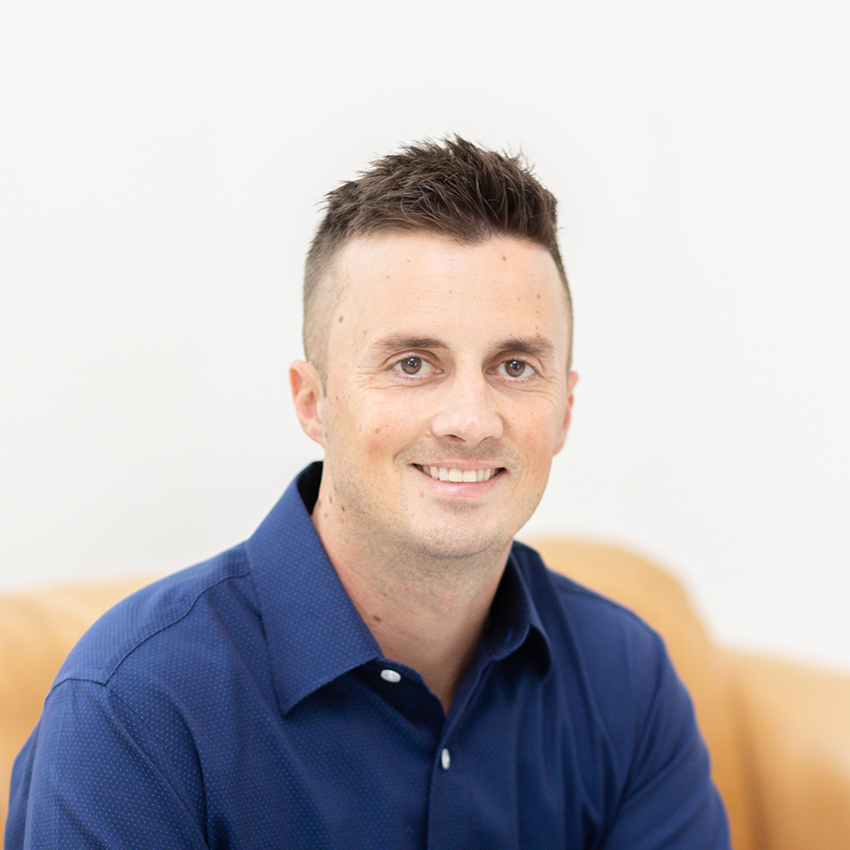 Partner, Wealth Strategist
Austin Berry is the Founder and Head of Operations of Purewater Capital. Believing that a boutique firm, rather than a global investment conglomerate was best for his clients, Austin founded a firm focused on people and transparency. Austin oversees the firm's vision, strategy, and business operations.
Personally, Austin is an entrepreneur at heart. After growing up in a family that owns several businesses, Austin knew his calling was to follow in their footsteps. He graduated from TCU's Neeley School of Business with a degree in Finance. Austin and his wife reside in Argyle, Texas with their three children.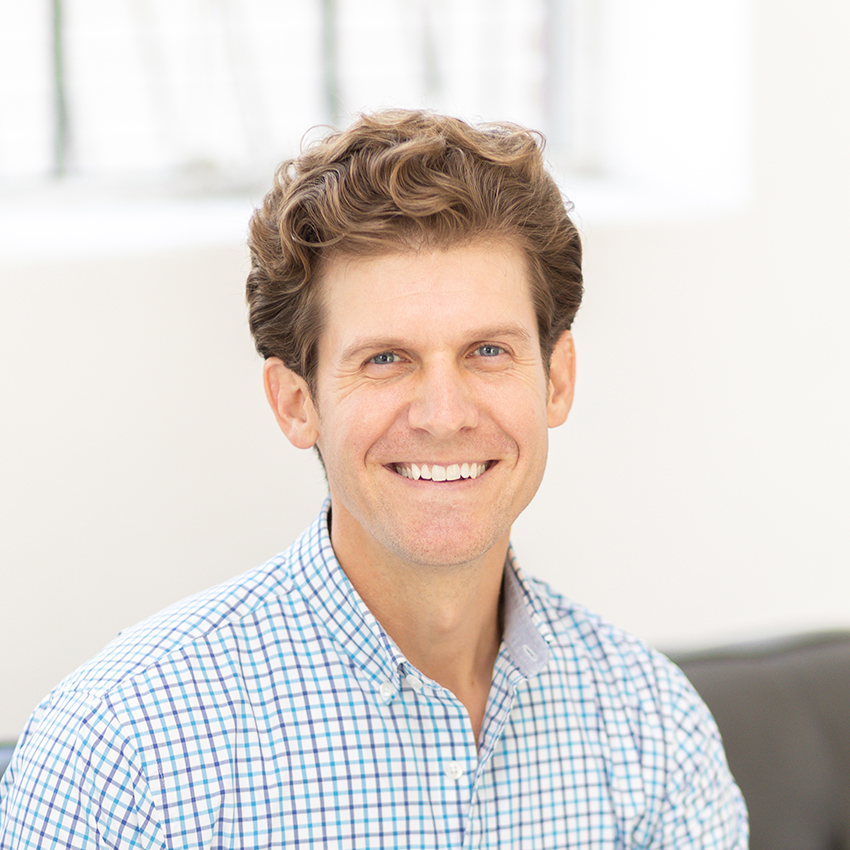 Corey Scott is the Head of Investments at Purewater Capital. He oversees all portfolio analysis, construction, and management of the firm's assets. His focus extends to the areas of retirement planning and risk management strategies for Purewater's clients. Corey holds the Chartered Retirement Planning Counselor (CRPC) designation from the College for Financial Planning and has over ten years of industry experience.
Corey graduated from TCU's Neeley School of Business, receiving his BBA in Entrepreneurial Management. He serves on the Board of Directors for Lena Pope, a local non-profit that focuses on counseling and education for families and children in Tarrant County. He has served on the Financial, Executive, Program, and Nominating Committees for Lena Pope. Corey and his wife reside in Aledo, Texas with their two boys.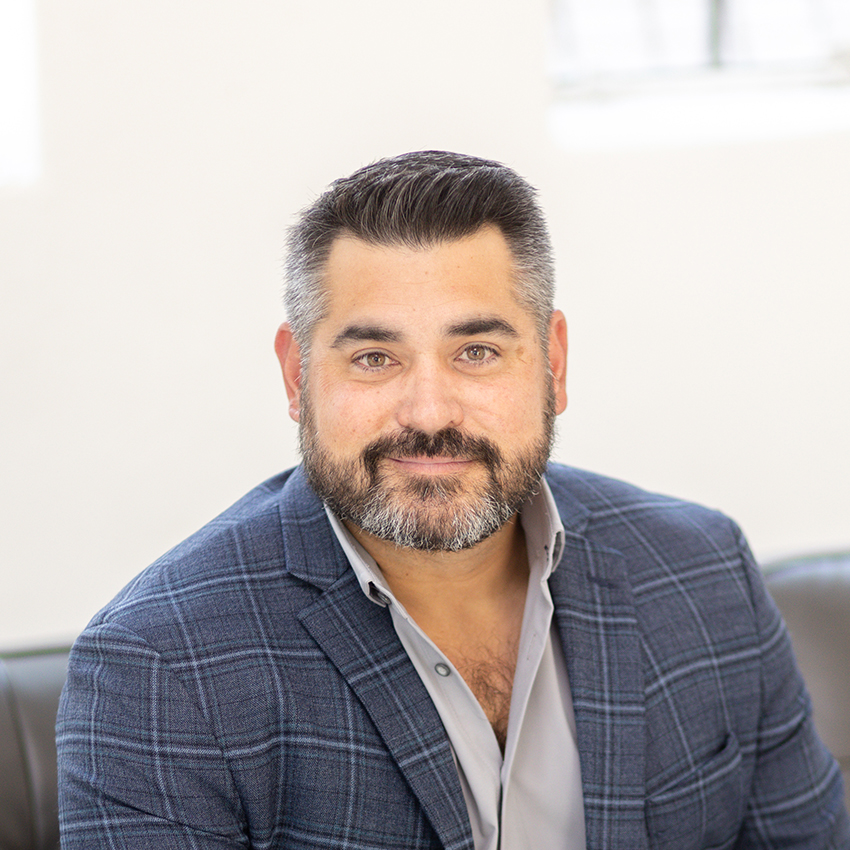 Partner, Planning Strategist
Timothy Hatcher oversees the financial planning arm of the firm as well as all client development activities. Additionally, Timothy has extensive experience with 401k's including plan design, implementation, and oversight. He has been in financial services for over ten years and is a vital member of the Purewater Capital team.
Timothy graduated from TCU's Neeley School of Business, receiving his BBA in Entrepreneurial Management. He and his wife live in Fort Worth with their two sons.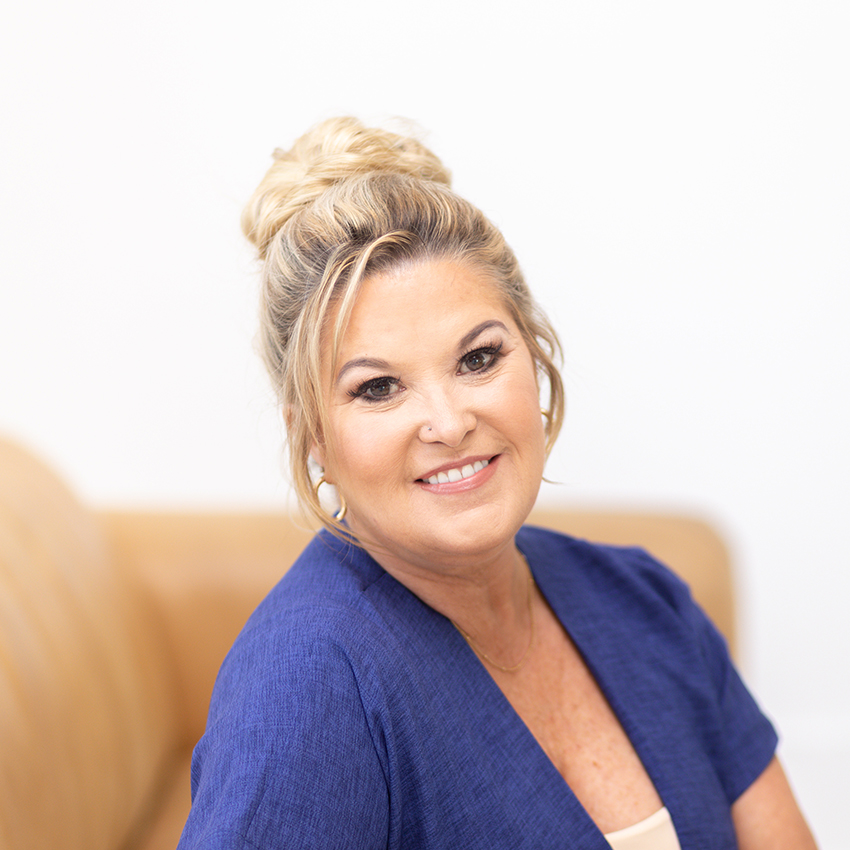 Kelly Atkinson is the Operations Manager of Purewater Capital. She helps oversee the day-to-day administrative operations, including personnel and client-related matters. Kelly has over ten years of experience in the financial services industry. Her specialties include customer relations, account management, and collaborating with the team of leaders to ensure world-class service.
Kelly lives in the Fort Worth area with her husband of 25 years and enjoys time with family and friends.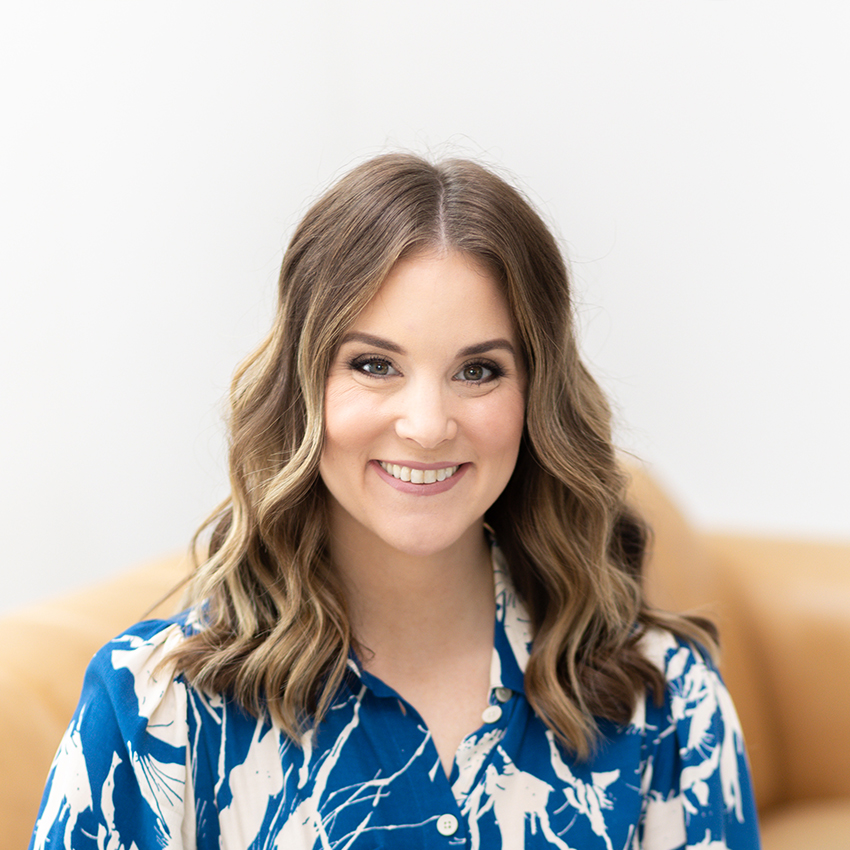 Betsy Beaman is the Client Engagement and Branding Director at Purewater Capital. She oversees and analyzes all areas of marketing, firm branding, and client experience while developing new systems and processes to help the firm provide exceptional client service. Betsy has over ten years of experience in branding, marketing, and client engagement.
Betsy graduated from Dallas Baptist University with a degree in Communications. She serves as Board President at Gathering Hope, a local non-profit that provides community and resources to women after pregnancy and infant loss. Betsy and her husband live in Fort Worth with their two daughters.

Purewater Capital, LLC is a registered investment adviser in the state of Texas. This site is published for residents of the united states only. Investment advisor representatives of Purewater Capital, LLC may only conduct business with residents of the states and jurisdictions in which they are properly registered. Therefore, a response to a request for information may be delayed until appropriate registration is obtained or exemption from registration is determined. Not all of the services referenced on this site are available in every state and through every advisor listed.
Links to third-party websites are provided for convenience only. PWC does not endorse nor support the content of third-party links. PWC is not responsible for the content of a third-party website. By clicking on a third-party link, you will leave this website where privacy and security policies may differ from those practiced by PWC. Images captured by Brian Luenser Photography.
2625 Whitmore St., Unit 121, Fort Worth, TX 76107 | (817) 416.8680